Olivia Burton Watches
Olivia Burton was born in 2012 in the heart of London when two female founders had the vision to create a new, distinctive brand. Ever since then they've been creating beautiful watches and jewellery with a uniquely British twist.
Whether you're adding a twist to your everyday look or searching for the finishing touches for a special occasion, you'll always find a little something you weren't expecting in an Olivia Burton design. Can be paired with beautiful Olivia Burton Jewellery.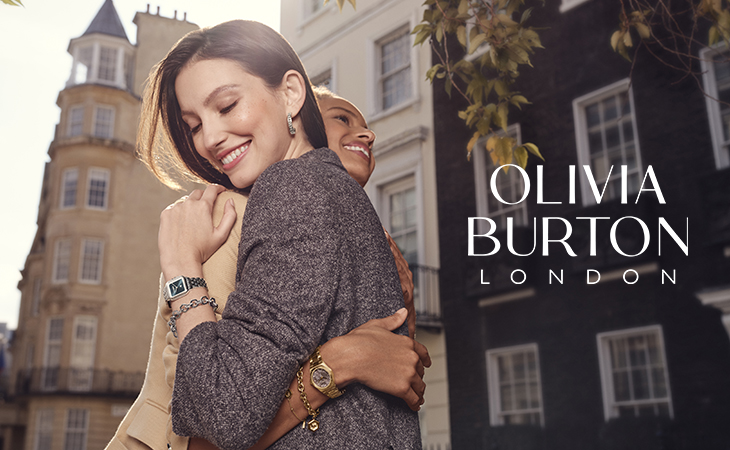 Show Filters
-42%
Showing all 37 results
Check out our comprehensive Ultimate Watch Buyers Guide to help you choose the right watch for yourself or as a gift.