Ring Size Chart – How to measure your ring size accurately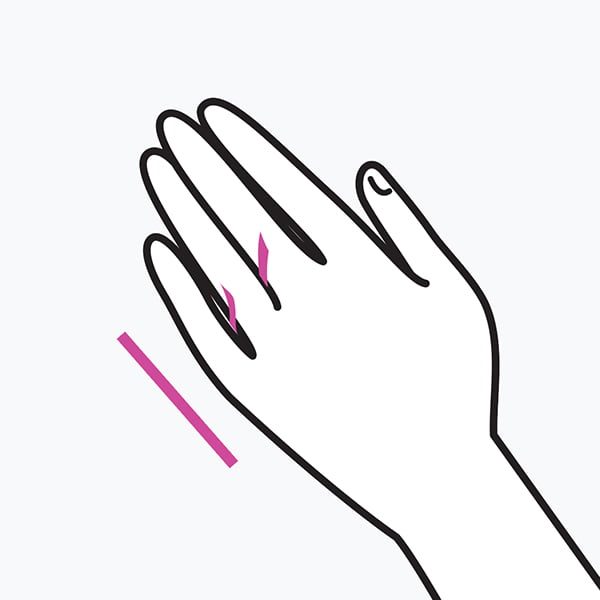 1. Cut a slip of paper and wrap around your finger. (Don't use string, it stretches)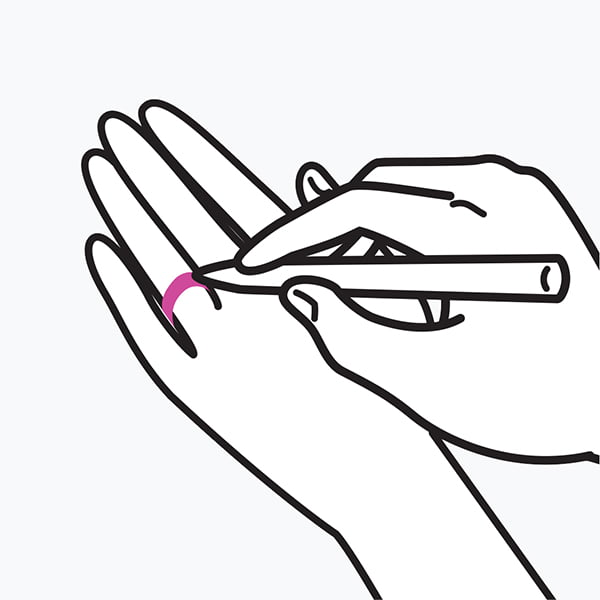 2. Mark the point where the end of paper meets.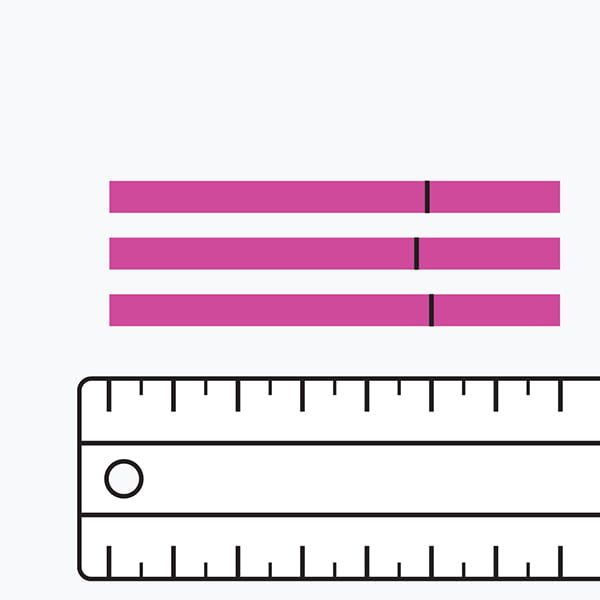 If you're not sure of the size of an existing ring, use our chart to match your ring to the correct size.
Choose a ring and ensure it fits the recipients intended finger.


Download & print the PDF and place the ring over the templates until the circle fits the inside edge of your ring.


If your ring size falls between two of the sizes shown, choose the larger size.


If you still need help, contact us and we'll do our best to help!