Do you have a specific design/style of jewellery you just can't find on shelf in store? Something extra special that needs that unique one-off touch?
We can help every step of the way to help bring your idea to life.
Call into one of our stores or complete the form below to get started.
Please provide as much detail as you can think of, if you have any sketches or similar examples please upload them with your enquiry.
The more detail we can give our expert goldsmith the more accurate quote we'll be able to provide.
We would love to help create something meaningful and unique you can cherish and be proud of.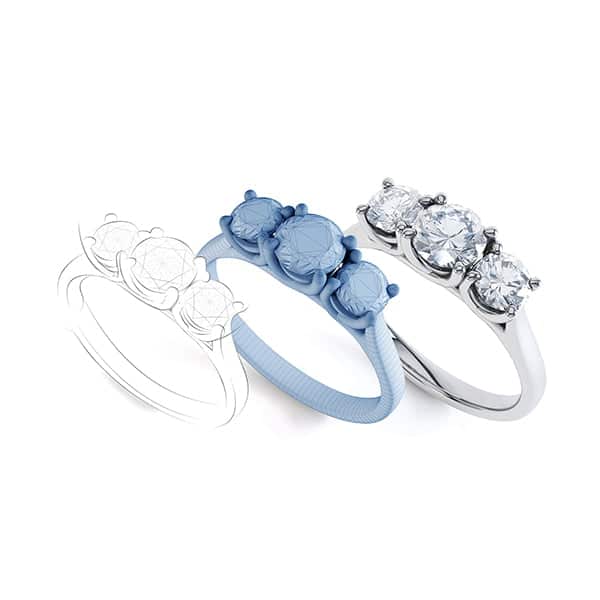 In-Store BESPOKE Jewellery
Simply come into one of our stores and tell our experienced staff about the item you would like us to create. We'll consult with our goldsmith to provide you with an estimate for your one off, unique item of jewellery!
Get A Bespoke Jewellery Estimate