Michel Herbelin Watches
Michel Herbelin watches, classic French watches since 1947, the third generation of the Herbelin family continues to produce these timepieces of distinction.
Made in France with Swiss movements, these watches epitomise European craftsmanship.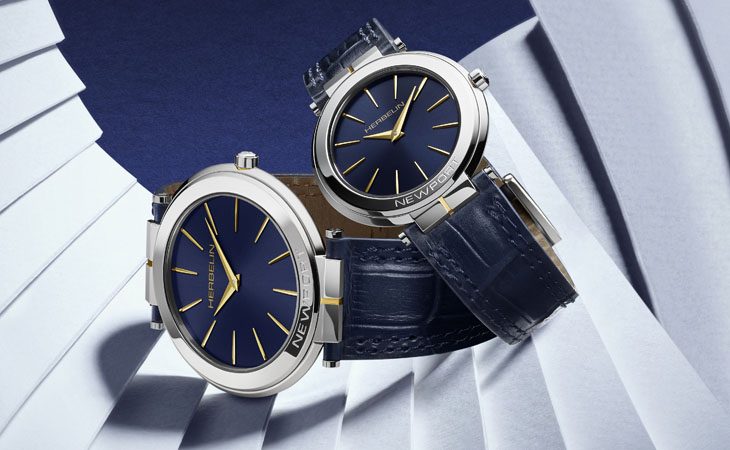 Check out our comprehensive Ultimate Watch Buyers Guide to help you choose the right watch for yourself or as a gift.