Harry Potter Jewellery
Harry Potter jewellery makes an excellent present for any wizard, witch or muggle!
From necklaces and earrings to magical rings, Harry Potter-themed jewellery will add a touch of wizardry to any occasion! So, if you're looking for something special to complement your wizarding wardrobe, Harry Potter jewellery is the ideal choice!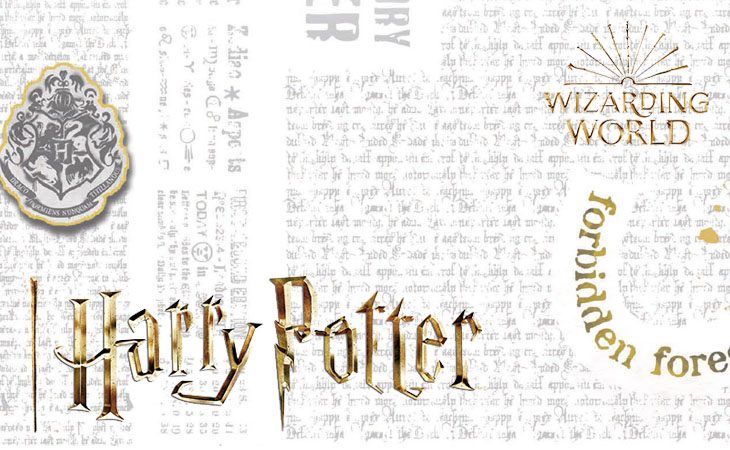 Show Filters
Showing 1–40 of 61 results
Showing 1–40 of 61 results