Pandora Me
Be your best wonderful self with the Pandora Me collection of charms, stackable rings, necklaces, bracelets and earrings – perfect for customising according to your mood and personality.
Don't be afraid to experiment with different looks and themes. From romantic to celestial, let's reach for the stars whilst exploring new possibilities.
Embrace the moment with Pandora.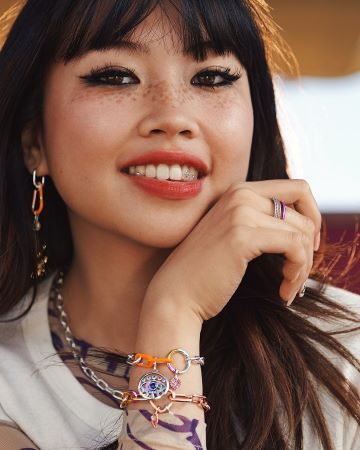 Show Filters
Showing 1–40 of 102 results
Showing 1–40 of 102 results