Get a FREE valuation for your gold using our simple online service, or call into one of our stores for a faster valution.
Complete the form below and tell us about the gold you would like to sell, complete with a photo.
Upon receipt of your email, we'll carry out an initial assessment and then contact you with our initial offer or ask for more information.
If you are satisfied with our offer, pack up your gold securely and send it to us complete with your own details. We recommend using an insured courier.
4. Assessment & Valuation
Upon receipt of your gold, we'll examine it and contact you with our firm and final offer.
Subject to your acceptance of our offer, we'll make payment to the account of your choice!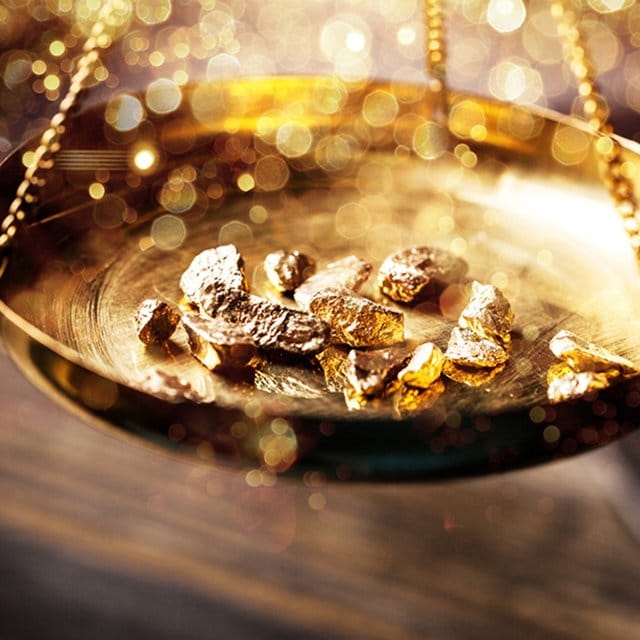 Simply bring your gold along and we'll carry out a valuation while you wait. You could use your gold as a part-exchange for items in-store.