Swarovski Necklaces
Swarovski necklaces are the ideal way to add a touch of glitz and elegance to any ensemble.
These stunning accessories, made with precision-cut crystals in a variety of shapes and sizes, will complement any outfit.
Whether you go for a simple strand or something more ornate, Swarovski necklaces will bring out the best in your wardrobe.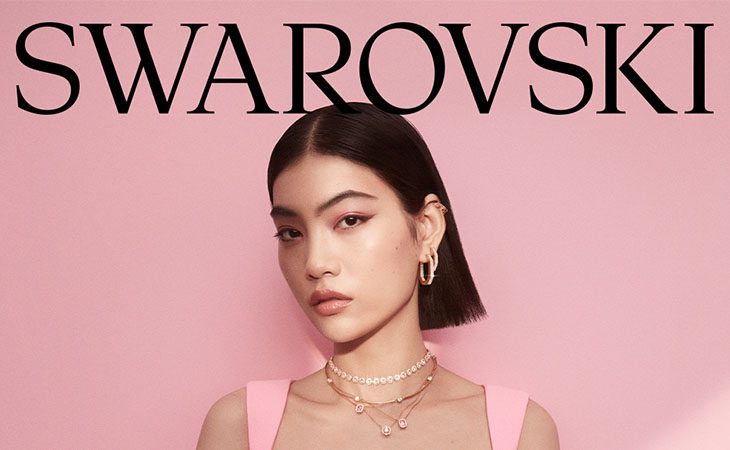 Show Filters
Showing 1–40 of 79 results
Showing 1–40 of 79 results