Swarovski Disney
Swarovski Disney figurines are ideal for bringing your favourite movies and characters to life!
Each figurine is meticulously crafted with premium Swarovski crystal, capturing each character's distinct charm in intricate detail.
So why not bring a little enchantment into your life by bringing home a Swarovski Disney figurine today?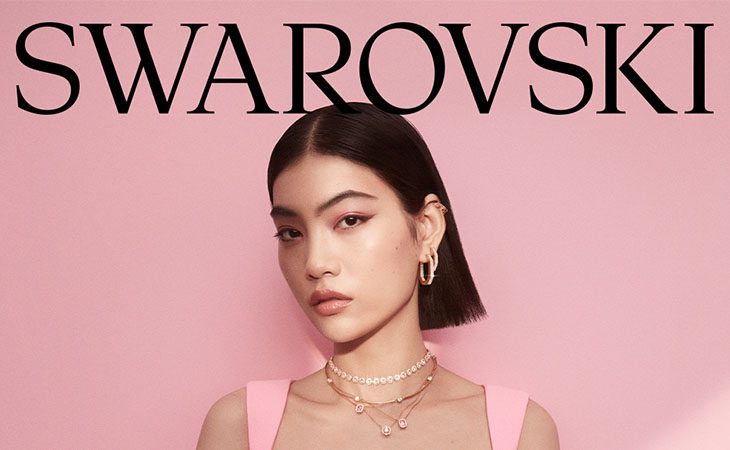 Show Filters
£

350.00

Out of stock


This item is currently out of stock. It will be available for dispatch in approximately 70 business days.
Showing all 29 results