Swarovski Rings
Swarovski rings are the perfect way to express your personal style and come in a combination of silver and/or rose gold finishes.
These attractive, contemporary rings are adorned with genuine Swarovski crystals,  and shimmer with every move you make.
Why not complete your look with one of our beautiful Swarovski Bracelets?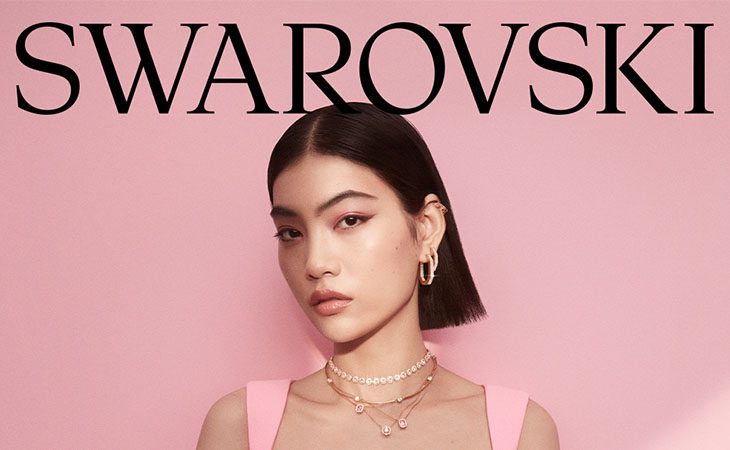 Show Filters
Showing 1–40 of 55 results

Showing 1–40 of 55 results