Swarovski Earrings
Swarovski earrings are beautiful pieces of jewellery made with crystals cut in a variety of shapes and sizes, that will add glitz to any look.
They can add elegance and sophistication to any outfit, whatever the occasion.
Swarovski earrings make the ideal gift that is sure to please even the most discerning fashionista!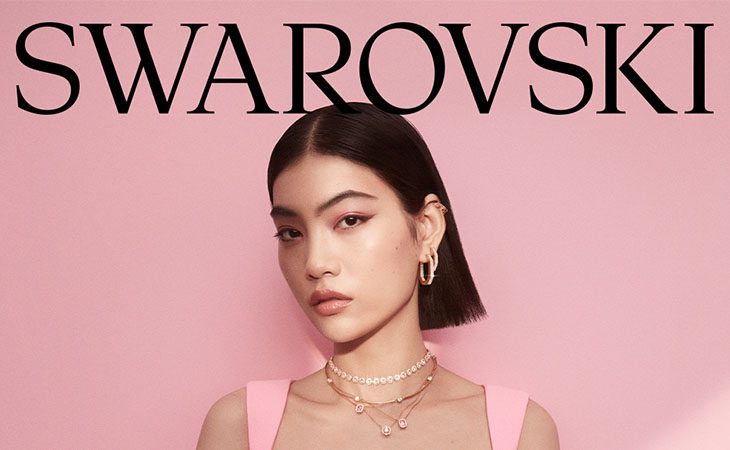 Show Filters
Showing 1–40 of 143 results
Showing 1–40 of 143 results