Elliot Brown Watches
Elliot Brown watches is a UK brand founded by two friends Ian Elliot & Alex Brown.
The brand collections are inspired and accordingly named after familiar Dorset landmarks, reflecting outdoor active lifestyles.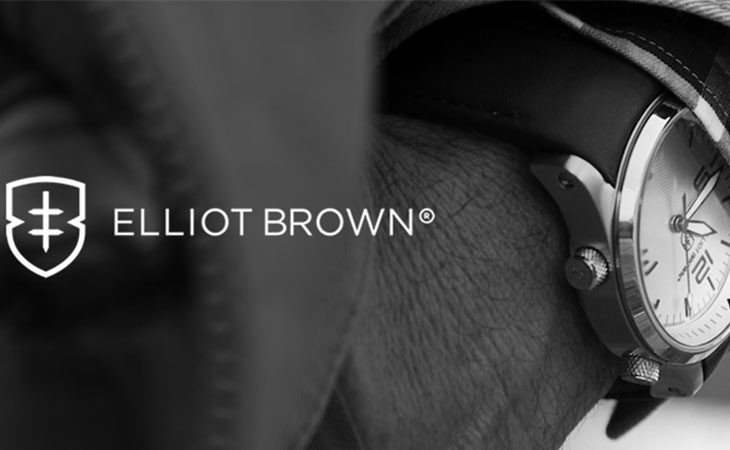 Check out our comprehensive Ultimate Watch Buyers Guide to help you choose the right watch for yourself or as a gift.