Description
Wear pearls your way with this vintage style pearl set bar brooch with silver tone chain.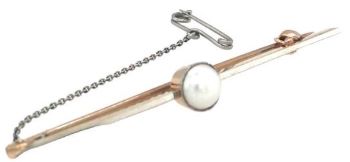 Crafted in warm 9ct yellow gold it features a bezel set rounded pearl in a sleek bar style with silver tone safety chain.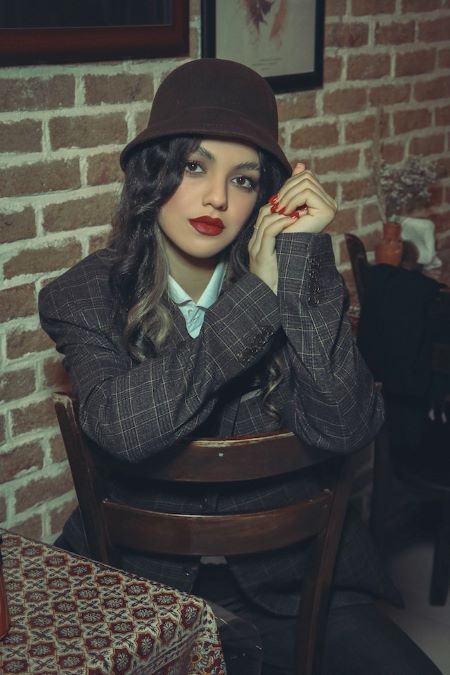 Style your way – it's your story.
Fasten to the lapel of your dress jacket or coat or bring a unique touch to a favourite dress or sweater.
Loving and protective, pearls are always in fashion and bring a sophisticated vibe to any look.
Lucky birthstone for June and celebrating 3rd Wedding Anniversaries, they are perfect for gifting.
Perfect for romantic spirits with a love of vintage, this cute brooch is for you.
Hello moon child.