Description
Simply oozing vintage vibes is this retro-cool pearl bar brooch crafted in warm 9ct yellow gold.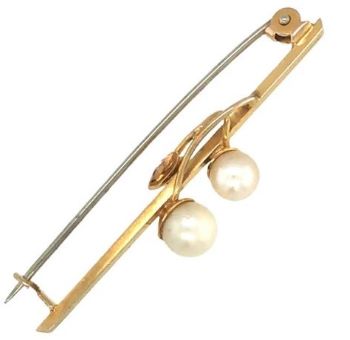 For romantic spirits looking to bring a unique touch to their look, this dreamy brooch has it all.
Featuring two creamy white translucent pearls nestled within individual yellow gold mounts on a sleek golden bar, it's both sophisticated and nostalgic.
A discrete safety clasp leaves you to enjoy styling your way, depending on the occasion and season. Whether it's attaching to a favourite blazer or dress coat, wear with confidence.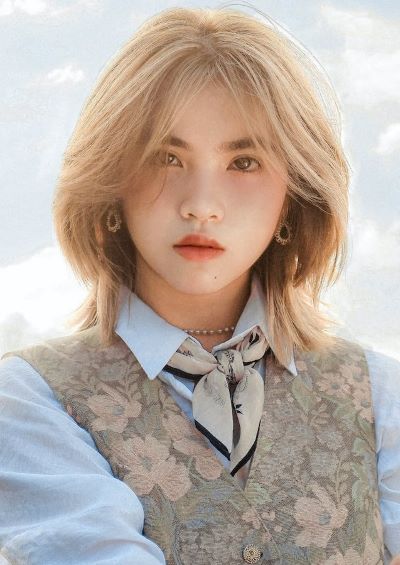 Both feminine and stylish, pearls are said to bring luck and good fortune when received as gifts, so you will always feel wonderful when wearing.
They are also the lucky birthstone for June and celebrating 3rd wedding Anniversaries as well as the water zodiac signs of Cancer, Scorpio and Pisces specially benefiting from their loving and protective qualities.
Keep looking upwards moon child.