Description
Wear a piece of sunshine on your wrist with this diamond cut Figaro Bracelet crafted in warm 9ct yellow gold for a vintage look that is always in fashion.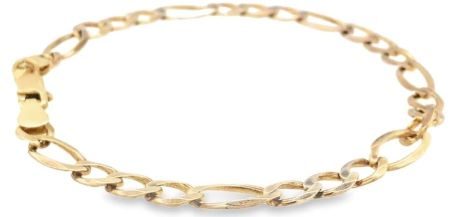 Measuring around 21cm on the wrist, it features a series of elongated links with three oval links, it's both versatile and stylish.
Whether worn solo or stacked, its rich golden tones can be paired with a number of colour palettes and adapted to suit all styles and seasons.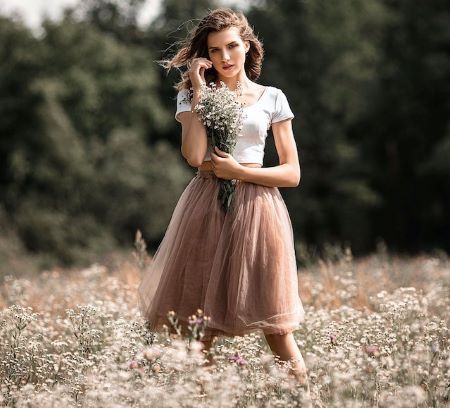 Mix and match with other favourites such as a birthstone bracelet or wear with your everyday timepiece and textured leather or beaded bracelets for a more casual look.
Whether mixing up the metals or stacking the bracelets, wear it your way.
A classic bracelet with everchanging personalities depending on the wearer – happy days.
Keep shining on.
Bracelet Size: 21cm
Bracelet Weight: 5.83g
All our pre-owned jewellery is checked by our goldsmith before being polished.