Description
Elevate your outfit with this joyful Blue Topaz Pendant with Diamond Set Bail.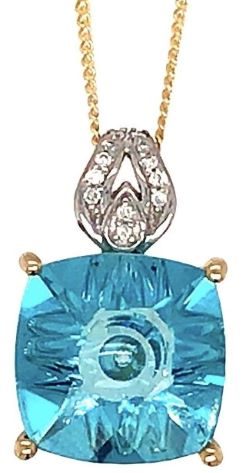 Featuring a cushion cut Swiss blue topaz, it's time to start looking upwards.
Its dreamy light blue hues are accentuated with the contrasting warm 9ct yellow gold setting and four dainty prongs.
Eyes are then centred towards the wonderfully detailed diamond set bail, adding a touch of drama to the occasion.
Metals are mixed again with a yellow gold tone chain for a unique pendant to style your way.
Time for lo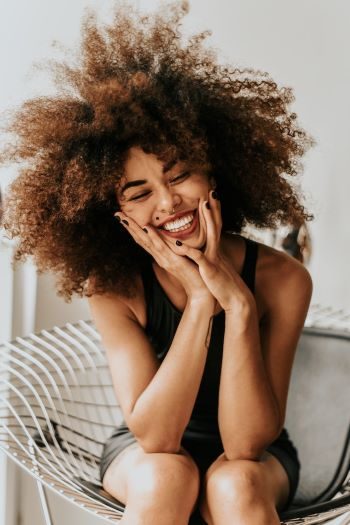 ve and happiness, embrace the good vibes when wearing this luxurious yet fun pendant.
Reminiscent of a warm summer's day, it is both fresh and modern with a classic twist – what's not to love.
Birthstone for November, it is also protective and loving, making it perfect for gifting to someone special. Celebrate your 4th Wedding anniversary with the gift of blue topaz, symbolising love and loyalty.
Brimming with positive energy and lightness of spirit, that's blue topaz for you.
Happy days lucky wearer.
All our pre-owned jewellery is checked by our goldsmith before being polished.