Description
Elevate your outfit with this stunning diamond cluster ring crafted in rich 18ct yellow gold for a luxurious finish.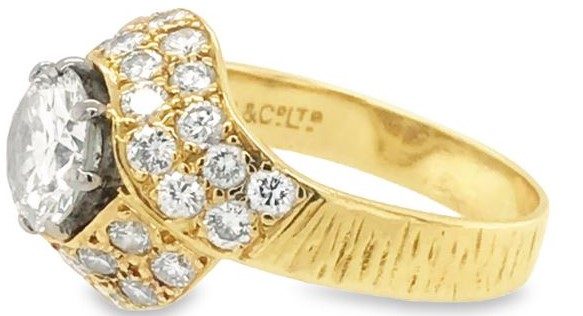 Think 1950's Hollywood glamour and this stylish bombe ring will take you back to another place in time.
Featuring a round brilliant cut centre 1.5ct white diamond secured with 8 elegant tab prongs, it's sparkle heaven.
Eyes are drawn to the dreamy diamond wrap over ribbon showcasing the central diamond whilst gently draping over the shoulders of the vintage looking bark-effect ring band.
The ribbon showcases 32 round cut diamonds designed in two rows within a pretty beaded setting for a look to take you anywhere.
With diamonds representing an enduring love, why not make this unique dress ring part of your love story?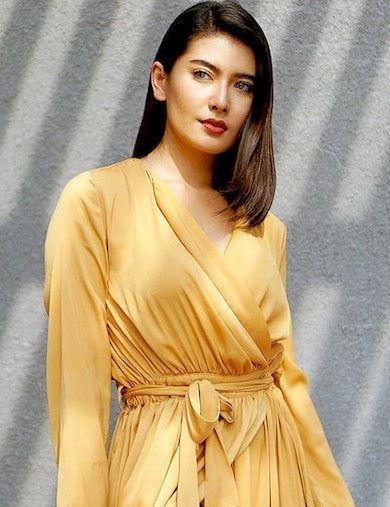 Birthstone for April and celebrating 10th wedding anniversaries, who has your heart?
Perfect for bold and beautiful spirits – simply slip on the finger and come out into the light – you know who you are diamond girl.
Wear in your own unique way – the rules are there are no rules.
Sweet dreams lucky wearer.
Ring finger size: N
Central Diamond Weight: 1.5ct
Diamond Ribbon: approx. 0.96ct
Total Diamond Weight approx.: 2.46ct
All our pre-owned jewellery is checked by our goldsmith before being polished when required.