Description
All eyes are on you. It's good vibes only when wearing this stunning 18ct white gold Tanzanite Pendant.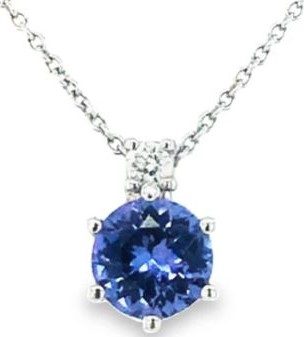 Featuring a round cut 0.75ct Tanzanite secured in a six pronged 18ct white gold setting, it's your time to shine.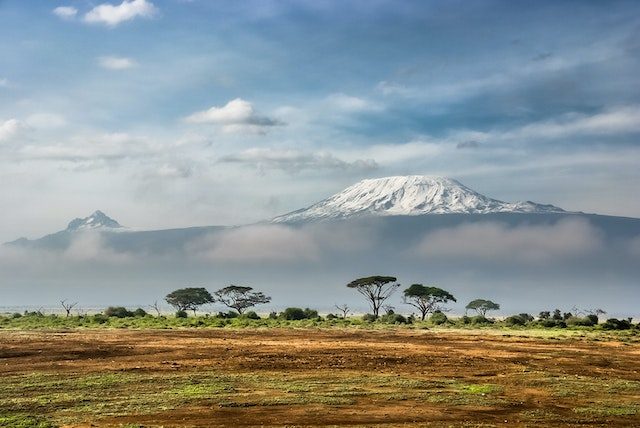 Found only near Mount Kilimanjaro in Tanzania, Tanzanite is both rare and beautiful.
Simply stunning.
Thanks to its faceted styling, enjoy the magical intense blue and violet hues further enhanced by the shimmering white gold finish.
Abounding with love energy, this magical stone is also said to be protective and healing.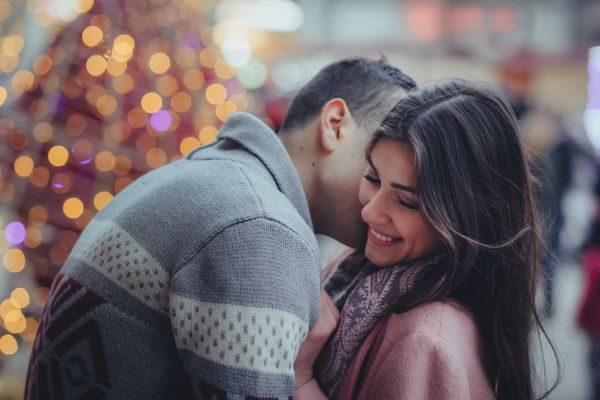 It makes the perfect love token for celebrating December birthday's and 24th Wedding Anniversaries. Ideal for all romantic gifts.
From intense green, violet, orange, yellow or red colour palettes, it's incredibly versatile and always stylish.
Those lush blue tones are further enhanced when suspended from a diamond set bale with 16 inch link chain.
Sweet dreams lucky wearer.
Let me be close to you.
All our pre-owned jewellery is checked by our goldsmith before being polished.
Diamond Weight: 0.05ct
Tanzanite Weight: 0.75ct
Pendant Weight: 2.43g