Description
Classic Danish styling meets warm yellow gold for a luxury touch in this dainty 26mm timepiece from BERING.
Shining like the Arctic sunlight hitting the snow, a shimmering silver sunray dial is illuminated by sparkling Swarovski hour markers dancing like tiny icebergs on the scene.
Metals are mixed for a chic look when the polished gold ion-plated casing and stylish Milanese strap complete a heavenly outcome.
Embrace the moment.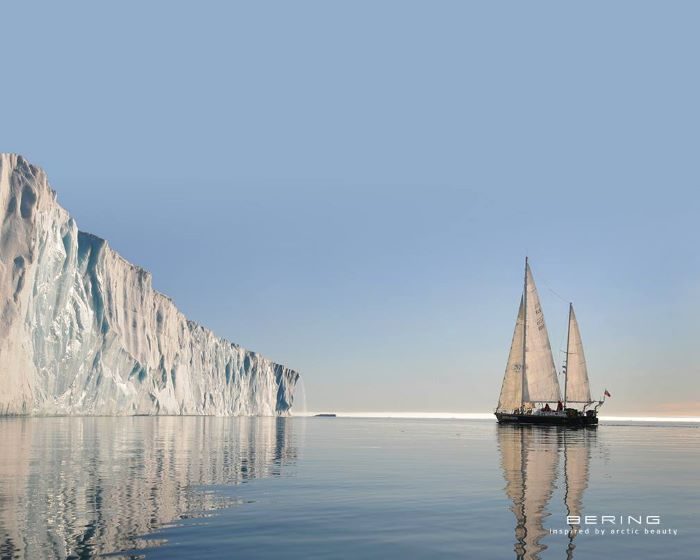 P.S. Don't forget its inside out Beauty
Highlights include:
The casing is crafted from a marine grade stainless steel 316L base. It is both tarnish free and skin friendly. Despite all its strength, this material is surprisingly lightweight, so it's a comfort fit every time.
Scratch-resistant sapphire crystal protects the watch face which is both beautiful and tough.
Coated with gold Ion-Plating for durability whilst giving a nod to the planet due to its eco-friendly credentials.
Welcome to the magical world of BERING – your adventure starts today!