Description
It belongs to me. Sweet affinity beaded bracelet crafted from sterling silver and rare Welsh 9ct rose gold from Clogau.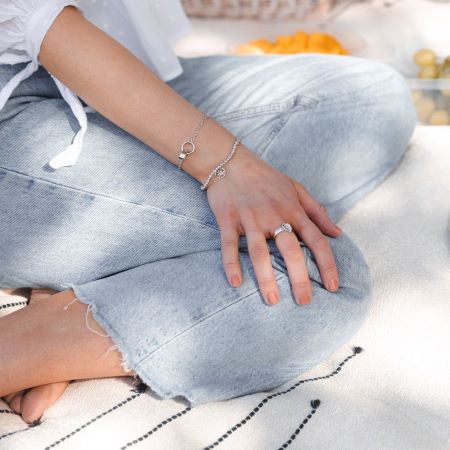 Featuring a pretty Tree of Life charm, symbolising growth, wisdom and strength, you'll always feel good about wearing this magical piece.
Measuring between 16.5cm and 17.5cm around the wrist, this 'wear with everything' bracelet can either be worn alone or stacked.
Whether chilling out with friends or dressing up, it's your story.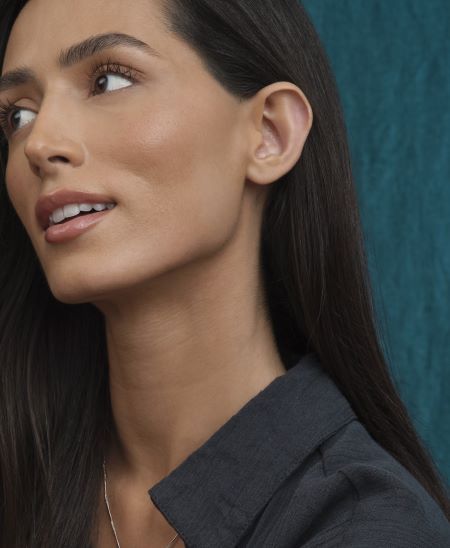 Enjoy the journey.
Ancient Celts believed the great oak tree known as the Tree of Life held special powers and took it as a symbol of longevity, wisdom and strength.
With the focus on balance and harmony, The Tree of Life symbol is still much loved today for the positive energies associated with it.
Clogau's iconic Tree of Life collection is described as a metaphor for the circle of life itself. 
New growth and beginnings evolve from the old, like the seasons of nature itself.