Description
These sweet Cariad Heart Drop earrings can be paired with many outfits in all seasons.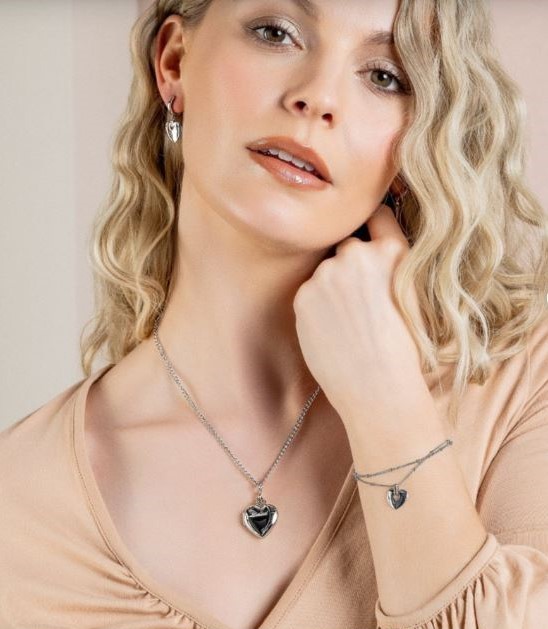 Containing rare Welsh Gold from Clogau, these will make a gorgeous gift for someone special.
Shimmering sterling silver hearts are suspended from cute 9ct rose gold bails containing rare Welsh gold for a magical outcome.
The love story continues. … sweet dreams silver lady.
The Clogau team have created this beautiful collection based on Cariad, meaning love, with sweet heart shaped pieces you will adore. Containing rare Welsh gold, each is a forever treasure on its own. It's time to create your own love story… happy dreaming.