Description
Get the on-trend vintage look with this luscious strand of freshwater pearls ready to style when you are.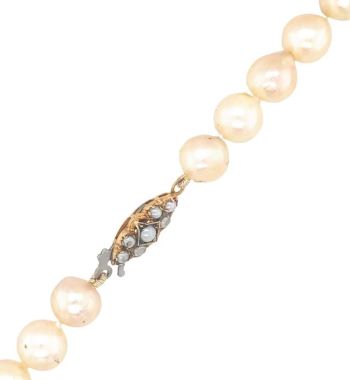 Serenely beautiful in appearance with a translucent and dreamlike quality, these creamy white and gently rounded pearls measure around 10mm, giving a bold yet ultimately feminine look hard to resist.
Lose yourself in a bygone era of old school sophistication and elegance and re-live the moment when styling your way.
Charming touches include the delicately crafted Marquis style fish hook clasp embellished with dainty pearls, completing a pearl necklace worthy of any moon goddess.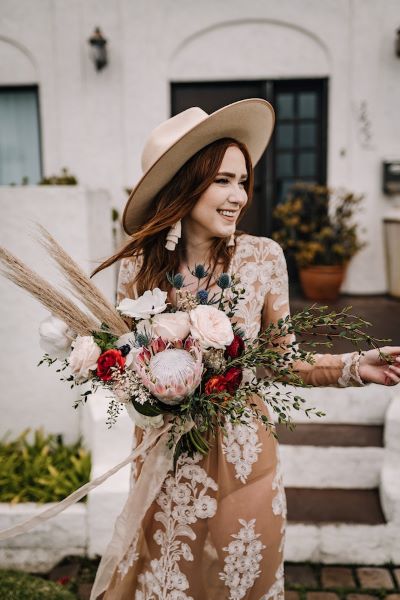 A protective, loving and calming stone, pearls are said to bring love and good fortune when received as gifts.
Lucky birthstone for June, pearls can also be given on 3rd and 30th Wedding Anniversaries and have strong attraction for the astrological signs of Cancer, Scorpio and Pisces, making them a versatile and romantic option for many.
Hello Moon Child.