Description
One look and you will be hypnotised by the beauty of this eye-catching tanzanite and diamond cluster ring crafted in sleek 18ct white gold.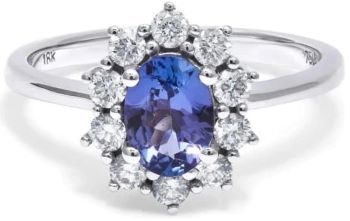 Perfect for those who like to combine classic with contemporary, this modernistic ring has it all.
Featuring an oval cut tanzanite set north to south for an elegant look on the finger, its lush blue hues are enhanced with a halo cluster of ten round cut sparkling diamonds, elevating the look to glamour status.
A pronged setting enables the wearer to appreciate the enduring beauty of both the forever diamonds and the magical blue tones of tanzanite.
Completing this stylish and attractive ring is a highly polished white gold band with tapered shoulders.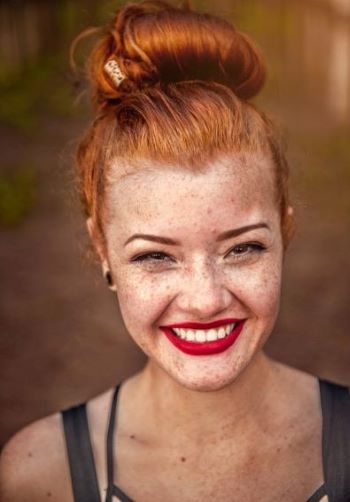 Rare and beautiful, tanzanite is found close to Mount Kilimanjaro in Tanzania and brings with it the gift of healing and loving energy, so you will always feel good when wearing.
Lucky birthstone for December, it can also be worn by anyone who feels drawn to its positive energies.
Perfect for gifting, it's wonderful for celebrating new beginnings along life's journey.
It's time to show the world how wonderful you are.
Sweet dreams and sunshine smiles.
Ring Size: N
All our pre-owned jewellery is checked by our goldsmith before being polished when required.