Description
Elevate your outfit when wearing this ultimately feminine timepiece from Sekonda. Featuring a dainty 25mm rose gold-plated alloy casing housing a matt white dial, it's a charming look to take you anywhere. The eye-catching Breguet styled numerals are presented in contrasting black, ensuring they are easy-to-read at a glance. The tone-on-tone look continues with a textured, rose gold-plated stainless steel expander bracelet, completing an elegant watch for all occasions. Happy days.
As pretty as a rose. This dainty timepiece can effortlessly be taken from day to evening with its elegant styling and warm blush tones. A versatile and stylish watch that never goes out of fashion. Click here for instructions. IS01_Sekonda
About Sekonda
Sekonda are a British-designed watch brand and are located in Leicester. They have been making eye-catching watches since 1966. Straight talking and honest. Their mantra?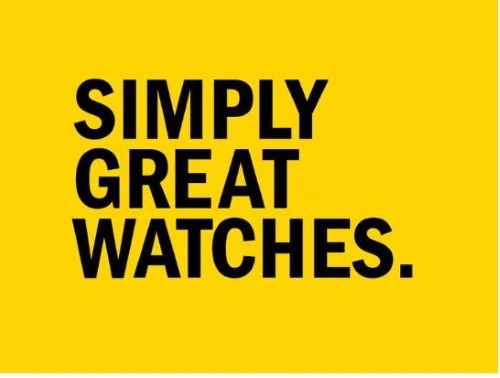 Enjoy!