Description
It's love at first sight with this eye-catching diamond set infinity necklace crafted in shimmering 18ct white gold.
Designed in a modernistic box style, the necklace is set with a row of round, brilliant cut diamonds individually secured with 4 dainty prongs, highlighting their icy beauty.
Eyes are then drawn to the central diamond set Infinity motif, drop styled north to south for added drama. Representing an everlasting love, it makes for a thoughtful gift for someone special.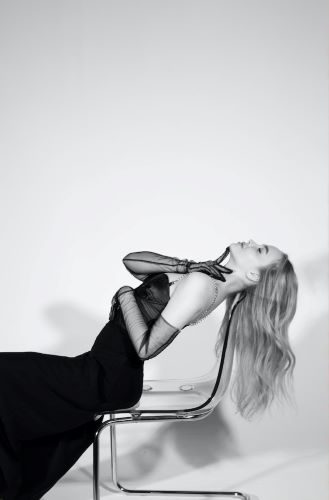 The 18ct white gold setting creates a sophisticated vibe whilst showcasing the enduring beauty of the forever diamonds.
With diamonds symbolising love, this Infinity Necklace carries a powerful message to the lucky wearer.
Birthstone for April, diamonds also make perfect romantic gifts for celebrating 10th Wedding Anniversaries, looking especially wonderful with 18ct white gold wedding rings.
This stunning necklace is style heaven, blending in beautifully with a variety of colour palettes to suit the season and moment.
Wear it to suit your unique style and be your best wonderful self.
Whether going all out for glam or casual elegance for day wear, it will add a magical touch to the occasion.
Happy dreaming.
The love story continues…
Necklace Weight: 11.63g
All our pre-owned jewellery is checked by our goldsmith before being polished.